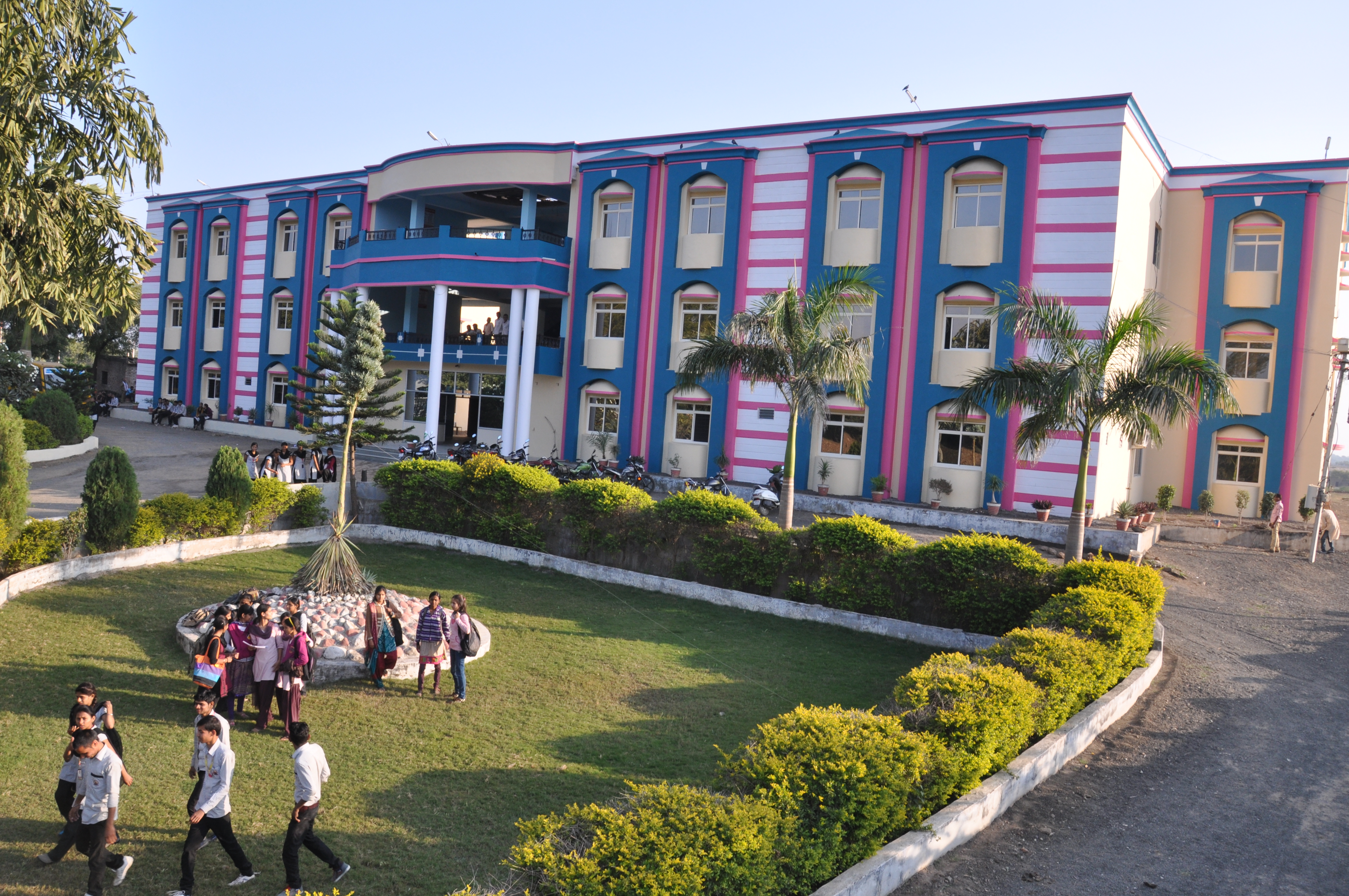 About SVPC Mandleshwar
Sardar Vallabh Bhai Patel College was established in the year 2002, which changed the educational landscape of Nimar region and is equipped with the state-of-art facilities. The underlying objective was to provide a foundation for higher education to the talented students of Nimar region, where they can get traditional education as well as get acquainted with the latest technologies and science of the modern world and build their bright future. The college management has received a lot of trust and support from the intellectuals and mentors, with which the institution is constantly developing new definitions of progress and is not deviating from its goal. The institution is run by the immense energy of all its promising students, well known professors and all the supporting staff and the college management has full support in earning their significance. The combined efforts have resulted in this resonance.
The college has been constantly endeavoring to empower students to take on future challenges through their focus on efficient teaching, regulation and industry. We bring together a fine combination of resources like impressive infrastructure, excellent academic inputs, enriching cultural and sports activities for personal growth and development of leadership qualities and team spirit. Our delight is fulfilling their dream by mentoring them towards achievement.